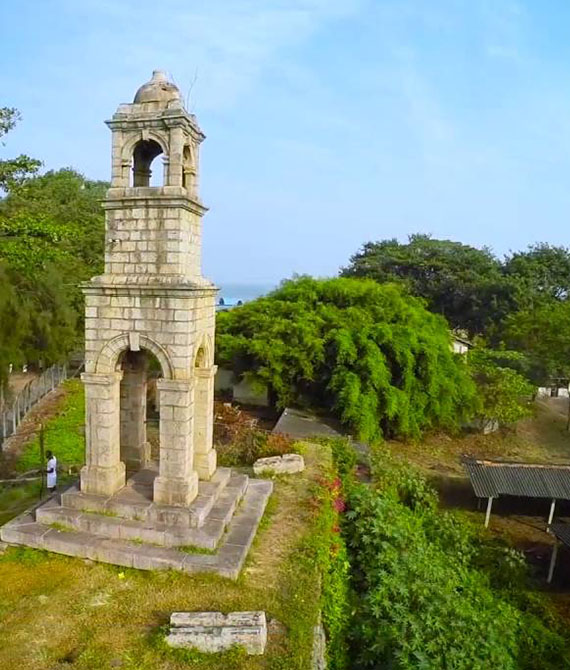 DUTCH FORT
Occupied by the Dutch, Portuguese and the British over the years, most part of the Dutch Fort is today a prison. The gateway has the year 1678 inscribed on it. Some of the buildings belonging to the fort are still in use as governmental offices and boutiques.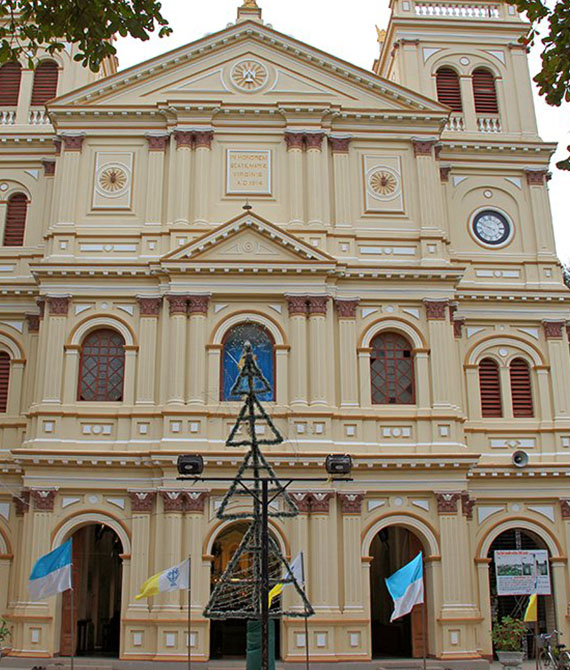 ST MARY'S CHURCH
One of the most popular churches in the country, St. Mary's dates back over 140 years. It features fascinating works of art such as stained glass and breathtaking paintings on the ceiling. There are a number of such churches all over the town.
ANGURUKARAMULLA TEMPLE
The specialty of this temple is that it houses a 6m-long reclining Buddha statue.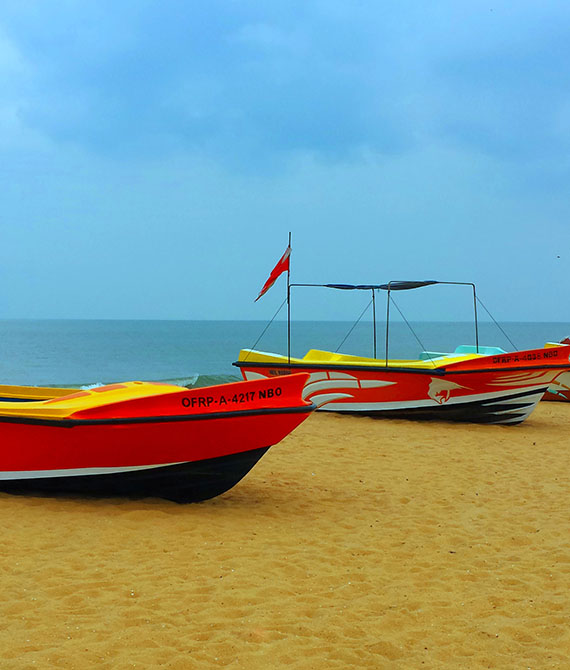 DUWA ISLAND
Joined to Negombo Town by the lagoon bridge, this picture=perfect island is renowned for its annual Easter passion play.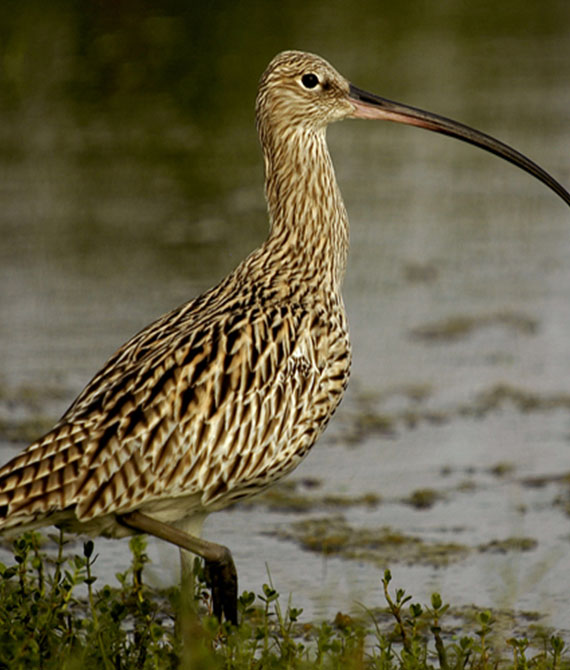 MUTHURAJAWELA MARSH
Known as the 'Supreme Field of Pearls' in English, this marvelous wetland is situated on the southern end of the lagoon. It is also Sri Lanka's largest saline wetland. It is very popular with birdwatchers with a large number of purple herons, cormorants and kingfishers frequenting it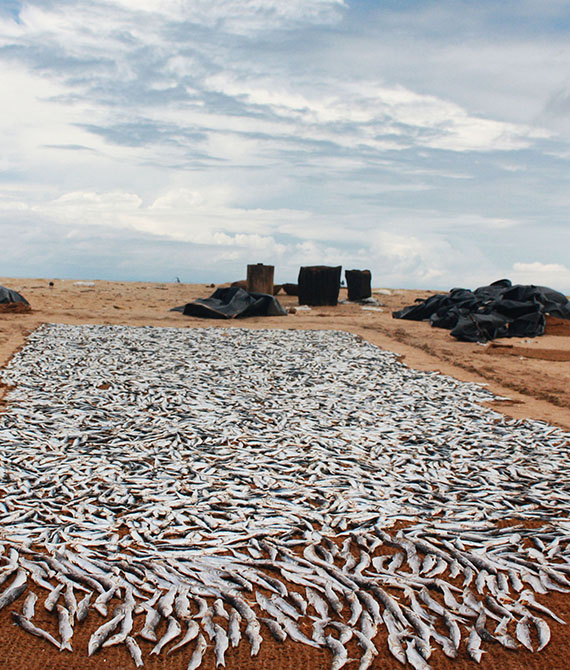 DUTCH CANAL TOUR
During their period of rule in Sri Lanka, the Dutch built a large number of canals. Looking at the canal network in Negombo, it may seem like they focused most of their efforts in this town. The Dutch Canal extends all the way from Colombo to Puttalam, and a boat ride is a fantastic way to enjoy a view from a different perspective. Speak to our reception to book yourself a boat tour and be well on your way to a relaxing day.